I'm worried... Who can I talk to?
All adults at Woodlands Primary Academy are here to keep you safe. If you are worried about anything you can talk to any member of staff and they will be able to listen.
These are the key adults at Woodlands who work together to keep you safe.
Mrs Sharpe Head of School-Designated Safeguarding Lead Mrs Black-Executive Principal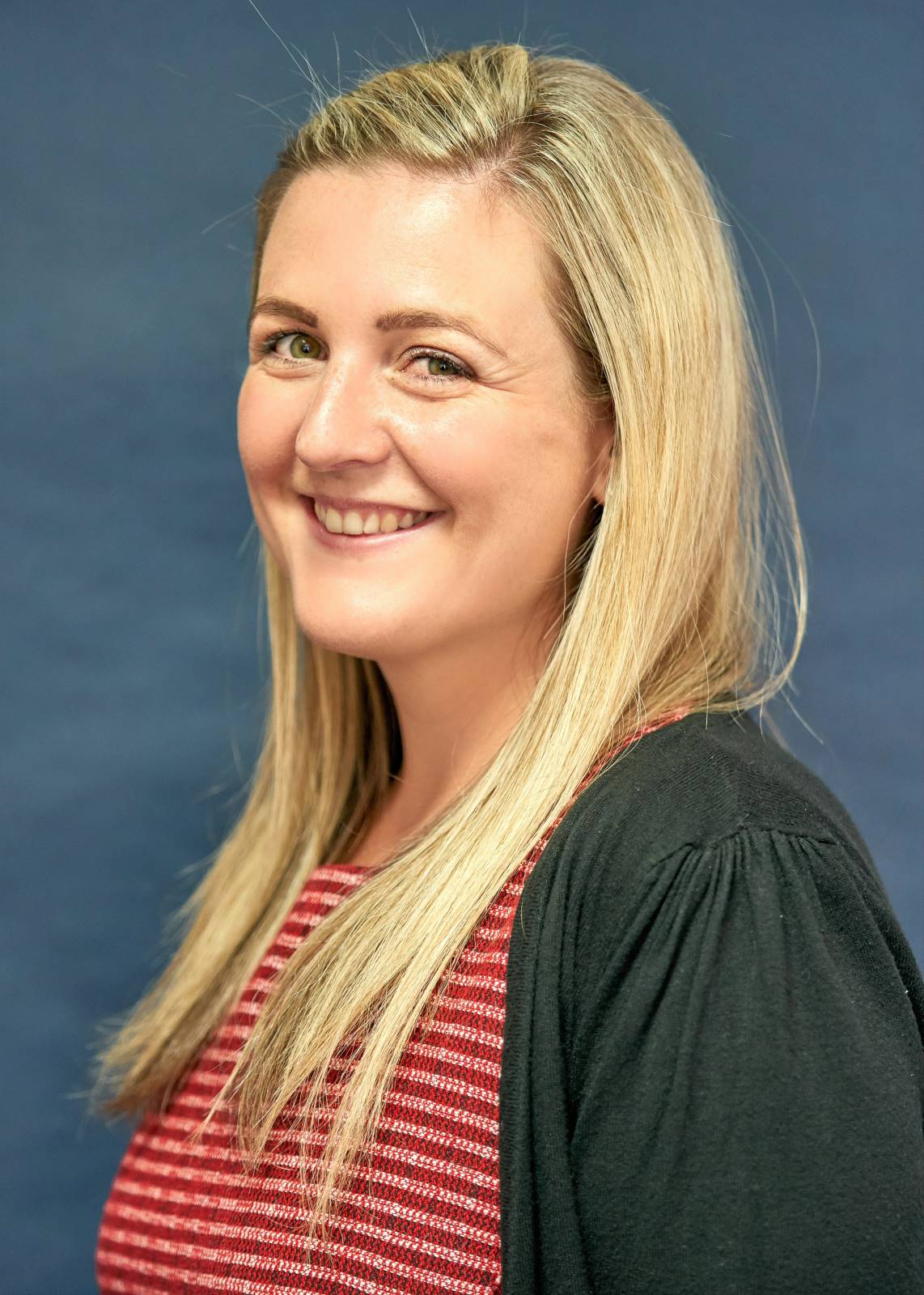 Miss Humble-Deputy Designated Safeguarding Lead and Mental Health First Aider
Miss Stuart- Deputy Safeguarding Lead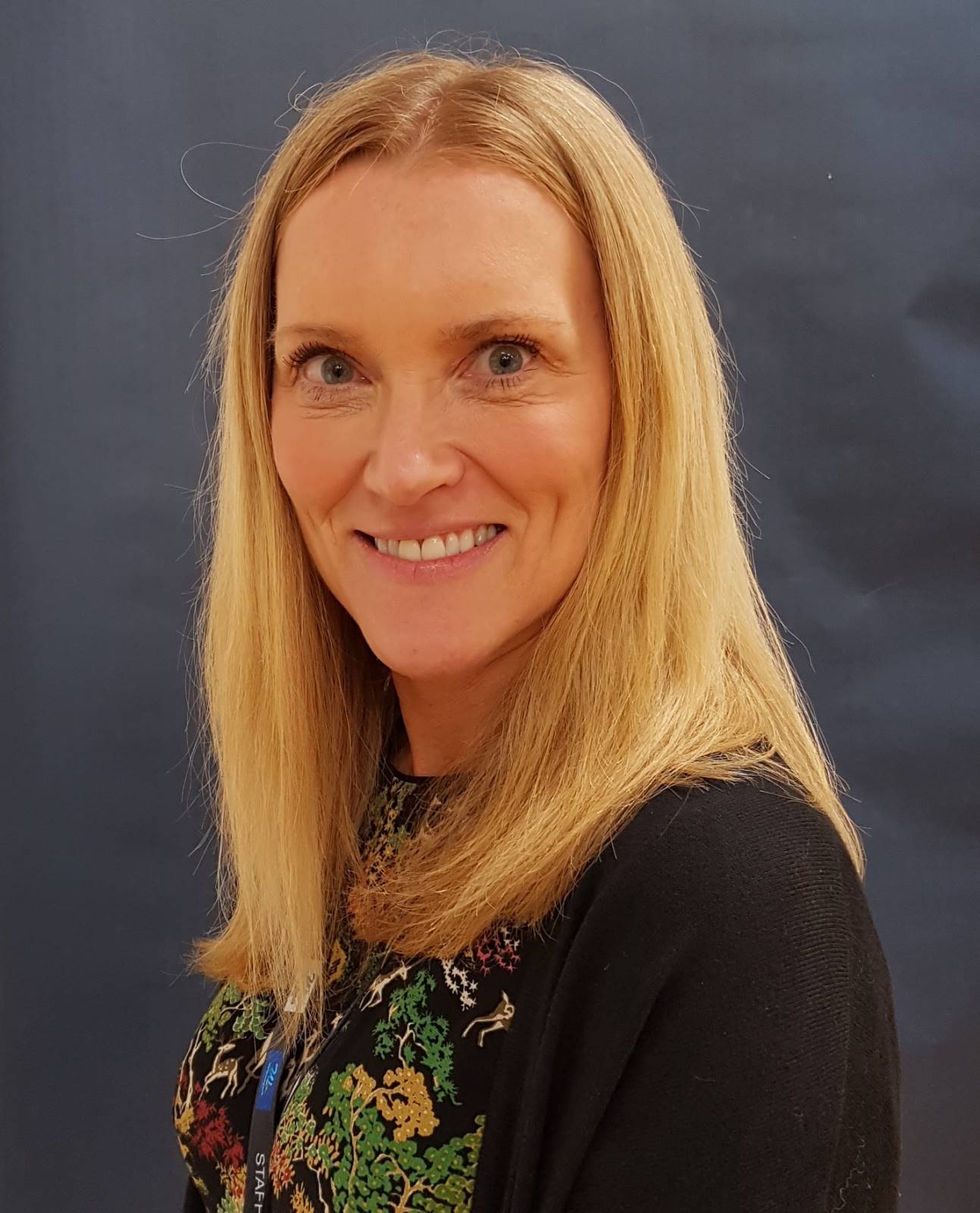 Mrs Reid-Deputy Safeguarding Lead and Mental Health First Aider